Removable dental prostheses have come a long way in the last few decades thanks to new dental care and research. While dentures were the first popular type of removable prostheses there are many others that are also commonly used.  Removable dental prostheses devices have become so popular because they are affordable and less invasive than implants and surgery. They can be conveniently removed when not in use and replaced whenever the devices are needed. Partials, braces, dentures, and other fixtures can be used and if you are wanting dental care from local experts the contact us today and let us show you the Comfort Care Family Dental difference.
Most common types of removable dental prostheses
When it comes to removable dental prostheses the most common examples are partial and full dentures. If you want dental care from local experts and need help determining the best option for your dental needs, let our team help you make the right decision.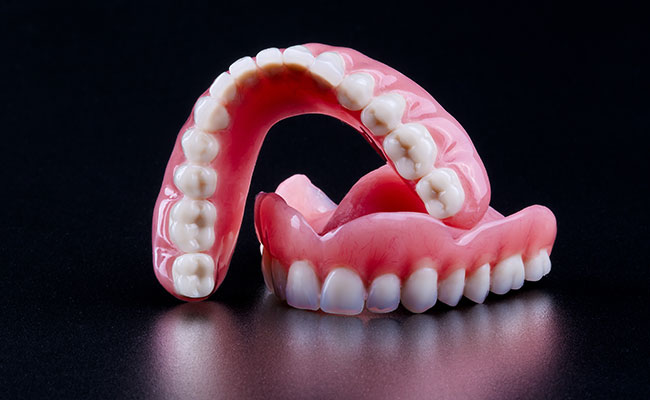 Partial dentures are specially designed for patients who need replacement teeth for just some of their teeth. The prosthetic device is anchored or latched onto the patient's remaining natural teeth and help to span the gap left by the damaged or missing teeth. Removable partial dentures can be very effective, not just with filling the space of missing teeth, but they are also very important in helping to prevent any natural teeth that remain from shifting out of position. This is one of the biggest roles removable dental prosthetics fill other than providing an aesthetically appealing smile each and every day.
Complete dentures, which are the original and still most commonly used type of removable dental prostheses, are used to replace a patient's full set of upper or lower teeth. A conventional denture is on that can be inserted into the mouth and removed when not needed. The procedure requires all damaged teeth to be removed and missing teeth areas cleaned and prepped and the full denture can then be fitted after the gums have completely healed from the tooth extraction. The removable dental prostheses are key to staying on top of your dental health. For the best dental care from local experts contact the experts in your area- Comfort Care Family Dental.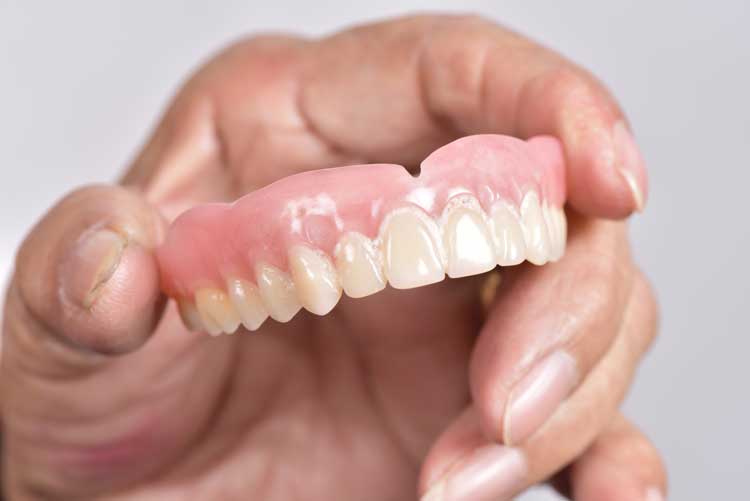 What results should I expect?
It will likely take you some time to get used to the feel of removable dental prostheses and how they fit and work in your mouth. At first, they will feel uncomfortable and maybe even a bit painful at times until your gums and jaw get used to how they feel. There may be excessive salivation, difficulty with speaking, discomfort while eating, and the feeling that there is not enough room for the tongue. All of these, however, are temporary and will fade as the gums heal, as you get more used to the appliance, and as it becomes a part of your normal daily life. If you have questions about removable dental prostheses and if they are right for you, call us today. We want to help you find the dental care from local experts and we want those experts to be our team at Comfort Care Family Dental, so call us today!
Comfort Care Family Dental P.C.
1001 E Chicago Ave #143, Naperville, IL 60540
(630) 369-0111
https://www.comfortcaredentists.com