Dental care is essential for maintaining good oral health, but for many people, the thought of going to the dentist can be nerve-wracking. In fact, some individuals are so fearful of dental visits that they avoid getting the care they need. At Comfort Care Family Dental, we understand that dental anxiety is a common concern among patients. To help you have a positive experience at the dentist, here are some tips to consider:
How To Avoid Getting Nervous at the Dentist
Here a Comfort Care Family Dental, we are committed to providing quality local dental care and want to help our patients have the best experience possible so here are three things you can do to fight your nervousness:
Speak Up and be Heard
The best thing you can do to fight your fear of the dentist is to talk about it and be upfront and honest with your dental team about your uneasiness and fears.
Tell your dentist about your anxiety so they can be better prepared to take the time to help you feel at ease before and during any procedure.
As questions and get answers so you feel comfortable, remember knowledge is power and when you know what is going on you will feel more in control.
If you experience pain that the local anesthesia does not help tell the dentist; there is no need to suffer, ask for something better.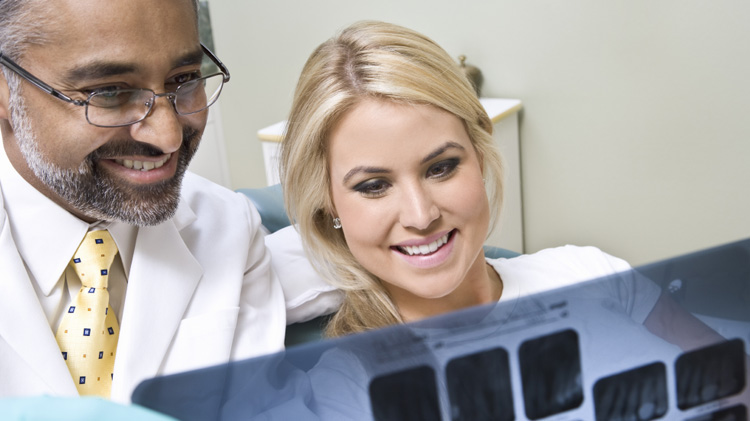 Distract Yourself
If you can find a way to get your mind off things during the procedure it can help you with getting nervous at the dentist.
Bring headphones and listen to music or an audio book or at the very least bring ear plugs so the sound of the dental equipment does not bother you.
Occupy your hands to distract yourself with a stress ball, fidget spinner, or something else that you can focus on rather than what is going on.
Focus on a special place where you feel safe and at peace and imagine yourself there and focus on that image.
Mindfulness Techniques To Avoid Getting Nervous at the Dentist
Relaxation can go a long way in getting through dental procedures and help you get good local dental care- and it all starts in the mind.
Focus on your breaths- count each breath in and each breath out and focus on slow deep breaths each time
Do a body scan where you focus on each part of the body starting at your toes and moving up the legs through the body and visualize calm energy.
Meditate and focus on positive grounding elements; you can use mantra beads or something else to focus in on as you meditate.
At Comfort Care Family Dental, we strive to provide compassionate, stress-free dental care to each of our patients. We understand that dental anxiety can be a barrier to getting the care you need, which is why we encourage you to communicate your concerns with us. We are committed to helping you have a positive experience at the dentist and look forward to serving you. Contact us today to schedule an appointment.