Fillings still remain one of the most common of all the local dental care services performed in the area. There are several different types of fillings available to choose from, the three most common being gold, silver amalgam, or composite resin. Your dentist will be able to make a recommendation and will assist you in determining the type of filling best for you and your unique situation and needs.
3 Filling Options for Cavities
Cast Gold Fillings
Advantages of cast gold fillings:
Durability – usually lasts 10-15 or more and will not corrode or deteriorate
Strength – holds up under the impact of chewing
Aesthetics – gold fillings have more appeal and a better social status attached to them
Disadvantages of cast gold fillings:
Expense – can increase filling cost 10 times or more than the cheaper alternatives
Additional care — requires at least two office visits to complete the procedure
Galvanic shock – rarely gold placed next to other fillings can cause sharp stabbing pains
Silver Fillings (Amalgams)
Advantages of silver fillings:
Durability –the original filling option, it is proven to be long-lived and effective
Strength – holds up to the forces of chewing better than other different types of fillings
Expense — may be less expensive than composite fillings
Disadvantages of silver fillings:
Poor aesthetics – dark metallic color stands out and is almost impossible to hide
More tooth loss — healthy parts surrounding the damaged area is removed during filling
Discoloration – there is often a grayish hue seen in surrounding tooth structure
Cracks and fractures– extreme changes in heat and cold can crack the tooth or filling
Allergic reactions – 1-2% of people are allergic to materials used in amalgam fillings
Tooth-colored Composites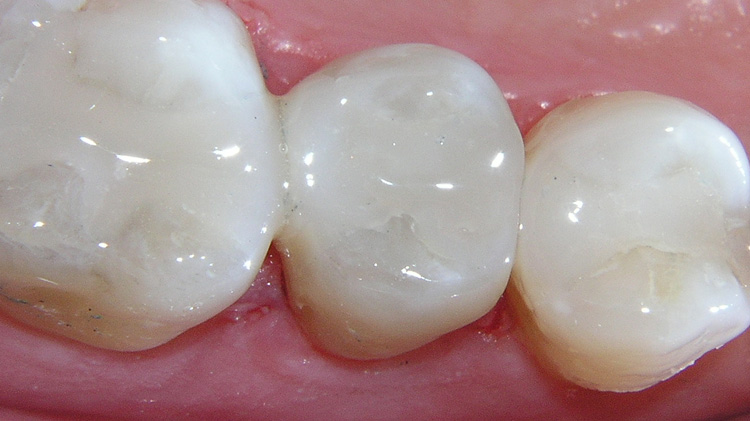 Advantages of composites:
Aesthetics – of the different types of fillings these look the most natural in color
Bonding — composite fillings form a chemical bond to the teeth for added strength
Versatility – composites can be used to repair chipped or cracked teeth as well
Disadvantages of composites:
Lack of durability – lifespan is typically 5 years due to weaker impact tolerance
More local dental care – takes longer to apply and cure the bonding material
Additional visits – this type of filling needs more frequent checks and cleanings
Chipping — depending on where it is applied chipping can be an issue
Expense — composite fillings are more expensive than silver fillings
If you need help choosing between all of the different types of Filling Options for Cavities that are available, or you are looking for a place to get good local dental care, then we invite you to call or come by our office today! Comfort Care Family Dental P.C. is here to help you with all of your dental needs. Don't put off dental care any longer- set up your consultation appointment with us today!
Comfort Care Family Dental P.C. has Different Filling Options for Cavities
Call our office below for details on mercury free composite fillings.
Comfort Care Family Dental P.C.
1001 E Chicago Ave #143, Naperville, IL 60540
(630) 369-0111
https://www.comfortcaredentists.com