Why Go for Preventative Dentistry?
If you break a tooth, a tooth, your jaw starts hurting, or you experience alarming swelling, you're very likely to hurry to the dentist. For many people, though, preventative and diagnostic dental services are a harder sell. It costs both money and a little time to keep dental appointments, and whether or not we're willing to admit it, some of us aren't altogether comfortable in the dentist's chair.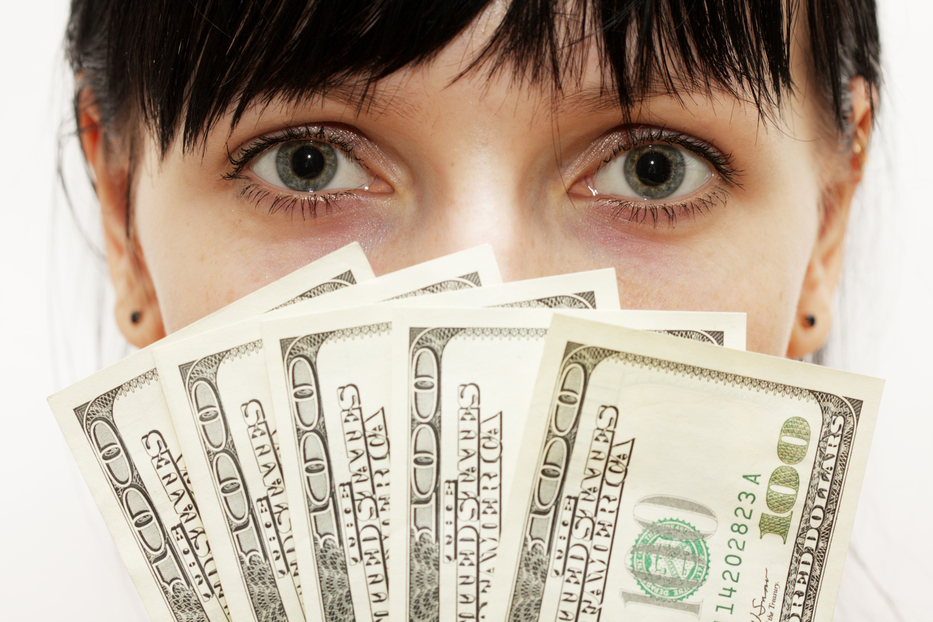 Really, of course, most of us know better. We understand that dental preventive care often means the prevention of dental problems like toothache and even tooth loss. Still, if you're one of the people who keep making excuses to put off seeing the dentist, perhaps we can provide some extra motivation by pointing out that preventative dentistry doesn't just head off problems. Clinical preventative dentistry is likely to save you money in the long run, too. It does this in several different ways.
Preventative Dentistry: Cleanings
Regular cleanings get rid of the plaque and tartar in which harmful bacteria thrive. This form of preventative dentistry is thus a vital form of dental cavity prevention. Filling just one cavity can cost you $250 or more, and if a routine dental visit keeps you from getting the cavity in the first place, you come out ahead.
Preventative Dentistry: X-Rays
X-rays find weak spots in your enamel and a number of other problems. They allow the dentist to spot developing problems early when they're less expensive to treat.
Preventative Dentistry: The Visual Exam
In addition to taking X-rays, your dentist will perform a visual examination. Just like the X-rays, this form of dental preventative care aims at catching problems early when it costs less money to set them right.
Preventative Dentistry: Reminders and Advice
Before you leave the dentist's office, you're likely to be given a new toothbrush, toothpaste, and dental floss. The freebies are nice, but what's really valuable is the implicit reminder to use them and whatever advice you receive from the dentist or dental assistant on how to use them to best effect.
So you can see that preventative dentistry really does protect your oral health and is an excellent value for the money. This is even more the case if you have insurance that covers preventative dentistry. Even if there's a copay, you'll save even more money in the long run.
We at Comfort Care Family Dental hope this information has proved useful. If you're in need of preventative dentistry or any sort of dental care, we invite you to contact us.