When it comes to protecting the teeth of athletes, there are three critical things you can do right now that can make a huge difference! These tips for keeping teeth strong while you are on the track, field, or court come right from the dental care experts here at Comfort Care Family Dental.
Learn How Athletes Can Protect Their Teeth On And Off The Field

The Mouthguard Need to be Part of the Uniform
You wouldn't head out for practice or for a game without your uniform, pads, helmet, and other gear.  So, don't head out without your mouthguard! Mouthguards are designed the cover the teeth and protect your teeth, lips, and tongue from injury. They can also offer added protection for your face and jaw and guards them against injuries. Mouthguards need to be part of your uniform no matter the sport you choose to partake of. When you are looking for ways to go about protecting the teeth of athletes this is one of the most basic of the tips for keeping teeth strong and safe– anyone can do it and everyone should!
Avoid the Sugary Sports Drinks as Much as Possible
When it is time to quench your thirst, many athletes tend to reach for the flavored sports drink. They are marketed as being great for athletes but they have a lot of sugar in them most of the time and sugar, as we all know, is the worst thing possible for your teeth!  Opting for water is the best choice- both for rehydration and for protecting the teeth of athletes while they work out, practice, and play. Sugar from sports drinks can cause the bacteria that cause tooth decay to multiply and cause more damage. When we talk to our patients about tips for keeping teeth strong while they work and play we always tell them that water is the best!
Brush, Floss, Rinse, Every Single Day
Practice makes perfect in any sport and the same goes for dental care, even the basics. When it comes to brushing and flossing your form and methods matter and you need to do it every day to get the maximum benefit and to protect your teeth. Once a tooth has been damaged, by decay or enamel loss it will forever be weaker and more prone to future damage. Keep your smile strong and make sure you are rushing two to three times a day and flossing at least once a day. Use American Dental Association approved toothpaste and mouthwash and make sure you follow any care tips and advice your dental team gives you!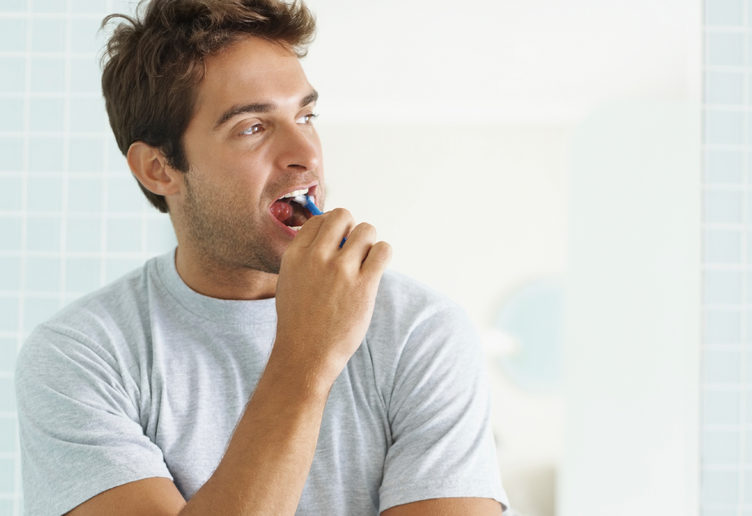 If you are looking for help when it comes to protecting the teeth of athletes in your family, contact Comfort Care Family Dental for more top-notch tips for keeping teeth strong!
Comfort Care Family Dental P.C.
1001 E Chicago Ave #143, Naperville, IL 60540
(630) 369-0111
https://www.comfortcaredentists.com