Of the approximately 150,000 dentists who are currently practicing dentistry in North America, some 80 percent have the distinction of being labeled as general dentists. Unlike specialists, who focus on a very narrow area of dental services such as dental surgery or implants/prosthetic devices, a general dentist is someone who will be able to provide a wide array of services. These general dentistry services can include but are not limited to the following:
Those trained in the field of general dentistry can help you balance your oral health and your overall health and help you get the smile you want and the healthy habits that you need!  Here at Comfort Care Family Dental, we have helped many of our patients do just this, and we can do the same for you!
What Qualifications Do General Dentists Have?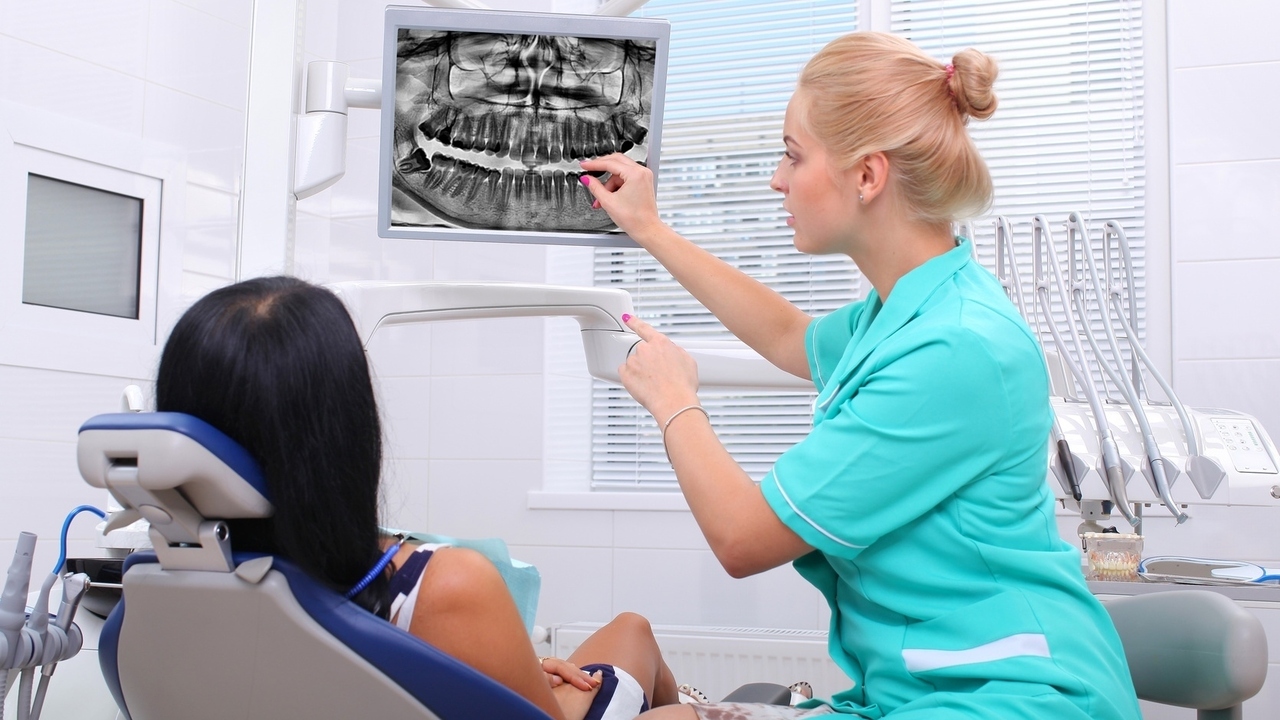 A general dentist may not have the specialized focus of some dental experts, but they still have advanced training and experience in the field of dentistry to be able to practice and see patients. "After completing their undergraduate education, all general dentists have successfully completed four years at an accredited dental school. In addition, they have fulfilled the requirements (including testing and continuing education) of state licensing boards. Some dentists have the initials DMD (Doctor of Dental Medicine) following their names, while others have DDS (Doctor of Dental Surgery). The only difference between the two is the title used on their dental school's degrees; their education and training is exactly the same" (Dental Plans). Along with the standard training, some general dentists choose to have a slight focus in a particular area of dentistry- cosmetic, surgical, implants, senior care, pediatrics, etc. Comfort Care Family Dental has a dental team that is trained, experienced and ready to serve you and address any dental needs you may have!
When Should I Visit My Dentist?
This is perhaps the most common question anyone in general dentistry gets asked by their patients. The short answer is every six months for preventative services. This is a very general guideline and usually, only those with exceptional dental health can truly get the care they need with only twice a year visits. Depending on your individual needs and situation, your dentist may need to see you more often. If you have a major dental problem like advanced periodontal disease or need major reconstructive work done you may be seen every few months until your dental health issues are resolved. Whatever your dental team decides is needed, you need to keep every single appointment! Keeping up with scheduled checks, cleanings, and procedures is the best way you can protect your oral health. And by protecting your oral health, you are also safeguarding your overall health and wellbeing!
Contact Us for General Dentistry Care Today

To learn more about general dentistry and what our team can do for you, give us a call. Our friendly and knowledgeable staff will help you set up your consultation appointment. Our dental team will work with you to determine what your dental needs are and what general dentistry treatments and procedures are right for you. Call today and get started– your health is on the line, so don't take the chance! Come see us today!
Comfort Care Family Dental P.C.
1001 E Chicago Ave #143, Naperville, IL 60540
(630) 369-0111
http://www.comfortcaredentists.com